Mrs. Lyn Bratten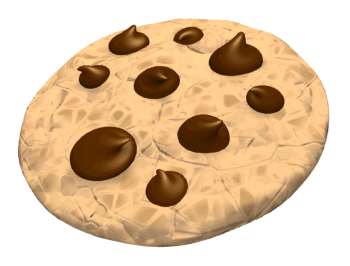 Human Services Classes/Family Consumer Science Teacher
CTE Department Chair
Family, Career, & Community Leaders of America Chapter Advisor
FCCLA - Monthly Meetings/Class Room Meetings
Technology Students Association
Realityworks Advisory Council Member 2013-14
Welcome to Career & Technology Classes at Byron Nelson High School.
Email -
LBratten@nisdtx.org
Classroom CT 211
Human Services Classes: Child Development and Interior Design
Classroom Telephone: 817 698-5783
FCCLA Meetings - 1st & 3rd Thursdays after school in CT211 - Mrs. Bratten, Miss Self - Sponsors of FCCLA
TSA - All students are classroom members of Technology Students Association, Mr. Jeffrey Taylor - Sponsor. For students to be extra-curricular members of TSA, please contact Mrs. Bratten or Mr. Taylor. Monthly meetings are located in Mr. Taylor's room.
Child Development Classes: learn about developmental stages of children, prenatal & pregnancy, learning styles, theorist research for children, nutrition requirements, & childhood activities, CPR Certifications/Real Care Baby Weekend Project
CPR Certifications provided by Nurse Weaver: Thank You, Nurse Laura Weaver
Interior Design Classes: learn housing aspects, technological and hands on skills for the interior and exterior environments of homes, decorating principles, construction, furnishings to make wise consumer decisions, increase productivity, and compete in the careers in the housing industry.
Students will be participating in recycling and refurnishing projects.
Note to Parents:
Welcome to Child Development and Interior Design classes.
Bring Tablets or Technology Devices to class - students will be using technology, and moodle information - everyday except during labs and some projects.
Tutoring Schedule: During lunches or Before/After School Daily
Please make an appointment for tutoring.
Daily Schedule:
1st period - Child Development
2nd period - Conference
3rd period - Lunch
4th period - Child Development
5th period - Interior Design
6th period - CTE Department Chair
7th period - Child Development
8th period - Interior Design
ADVISORY SCHEDULE - Advisory Students meet after 1st period on Tuesdays/Fridays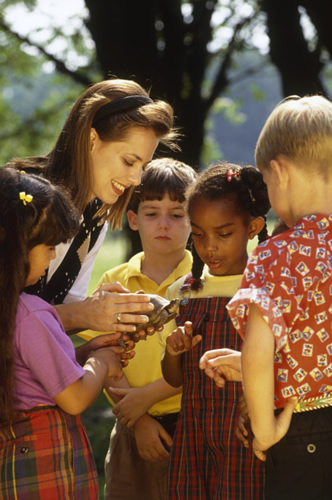 Child Development
Interior Design
CTE Survey
To go to moodle:
Northwest Career and Technology Programs are open to all students without regard to race, color, national origin, sex, handicapping condition, or limited English proficiency.

Los programas de Carrera y Téchnicos de Northwest están abiertos a todos los estudiantes sin consideración alguna hacia la raza, color, origen nacional, sexo, condición de minusvalía, o habilidad de hablar inglés.
FCCLA Information Sheet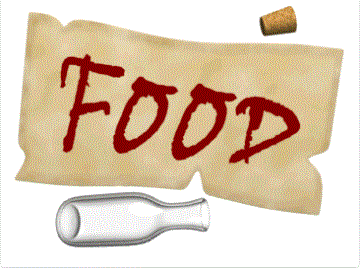 FCCLA Webpage
FCCLA membership is available to all students in Human Services Classes.
Students participate in FCCLA activities/leadership projects in all Human Services Classes.
Joining FCCLA for Activities outside of the classroom is optional.