Upcoming Events in the Library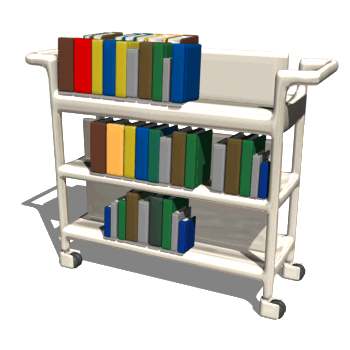 Battle of the Books:

It's Battle of the Books time again! This is open for grades 3-5, and permission slips are due Friday, October 11th. Our first practice will be Friday, October 18th till 3:45. Please visit the Battle of the Books page on my web site for a permission slip and more information.

Book Fair

this year will take place December 9-13. Once again, we will use our local book store, The Book Carriage in Roanoke, as our book supplier. More details coming soon on our winter fair!

Our fall

author visit this year will take place November 11th for all grade levels. We are happy to have an illustrator coming this year! His name is Don Tate, and he has illustrated many children's books. We can't wait to have him visit! More information, including an order form to purchase his books for him to autograph, coming soon!