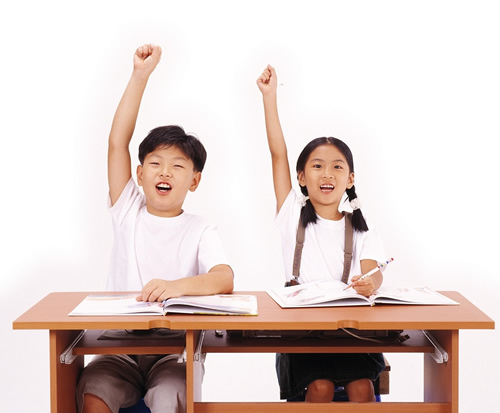 Northwest ISD's Battle of the Books is one of our elementary schools' favorite traditions! Check out the list of books below for the 2016-2017 Battle of the Books selections. It's never too early to begin reading for next year!
In case you missed it, here is how Battle of the Books works:
1. A list of 10 books is given to interested students. Our library has multiple copies of each of these books.
2. Students are put into teams of six, which read all of the ten books carefully. Teams either choose to have all team members read all 10 books, or they split up the reading.
3. Teams can be from a single grade level, or mixed. The number of teams depend upon how many students participate.
4. Lakeview will have a competition to determine which team will advance to a district Battle of the Books competition. Teams receive certificates for participating.
5. The Lakeview Team will compete against other NISD elementary teams in a district competition to determine which team will be the district Battle of the Books champ. Medals are given to all teams, and a trophy will be given to the winning team.
Want to know more? Watch this link for a fun explanation!
2016-2017 Battle of the Books Titles