Kids, here is the Bluebonnet List as well as some great sites to help you find out more about great books to read and their authors.
Parents, you'll also find some helpful reading resources that encourage your child to become a strong, confident reader.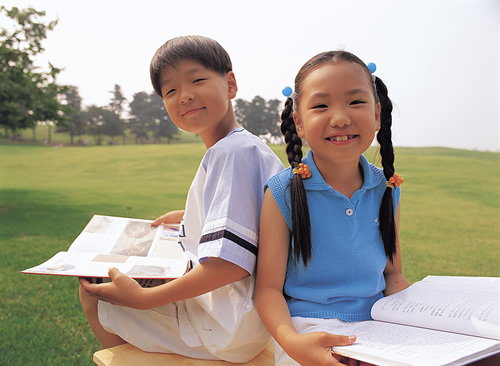 Bluebonnet Books
Here are the 2012-2013 Nominees for the Texas Bluebonnet Award
Thunderbirds: Nature's Flying Predators
by Jim Arnosky
Just Being Audrey
by Margaret Cardillo
The Cheshire Cheese Cat: A Dickens of a Tale
by Carmen Agra Deedy and Randall Wright
Under the Mambo Moon
by Julia Durango
Clever Jack Takes the Cake
by Candace Fleming
Zita the Spacegirl
by Ben Hatke
Hamster Magic
by Jonell Lynne
Misty Gordon and the Mystery of the Ghost Pirates
by Kim Kennedy
Benjamin Franklenstein Lives!
by Matthew McElligott and Larry Tuxbury
Ruth and the Green Book
by Calvin Ramsey
Wonderstruck
by Brian Selznick
Aliens on Vacation
by Clete Barrett Smith
Like Pickle Juice on a Cookie
by Julie Sternberg
Scarum Fair
by Jessica Swaim
Hot Diggity Dog: the History of the Hot Dog
by Adrienne Sylver
Postcards from Camp
by Simms Taback
EllRay Jakes is Not a Chicken
by Sally Warner
Play, Louis, Play: the True Story of a Boy and His Horn
by Muriel Harris Weinstein
Escape Under the Forever Sky
by Eve Yohalem
Tumblebooks
Click on the icon for Tumblebooks, a great site for beginning readers. You can get the username and password from Mrs. Smith or your child's teacher.
Confused as to what book your child is ready to read? Click on the link below this box to watch a slideshow on finding a "just right" book.

Book Review and Author Sites
Mackin Book Talk! http://www.mackinbooktalk.com/chooseProgram.aspx
Look here to find books that are recommended all over the United States. Along with a summary of each book, you will find information about the author and have the chance to rate the book after you've read it.
The Stacks for Kids
http://www.scholastic.com/kids
This cool site has book and author information, as well as games and activities. (It is a Scholastic site, though, so there is some advertising.)
Reading Rockets
http://www.readingrockets.org/books
Here you'll find video interviews with some of your favorite authors, lists of books by theme and awards, and tips on choosing the right book for you.
Reading and Reading Skills Sites
Starfall
This site is good for kindergarten, first and second graders. It has great tools to help younger readers become better readers.
Children's Storybooks Online
http://www.magickeys.com/books
This is a fun site to find illustrated stories you can read online, and it's for all grade levels.
Reading Rockets
http://www.readingrockets.org/audience/parents
Parents can go to this site and find tips for helping their child become a better reader. There are also suggestions for activities parents can do with their children to build them up as confident readers.
A Book and a Hug
This site was created so that parents and kids could find books by genre and reading level to meet the reader's interests and abilities.
Northwest ISD is not responsible for content on external sites or servers.