First Day of School
Tuesday, August 27
School Times
Elementary Schools
7:45 a.m. to 2:45 p.m.
Middle Schools
9:20 a.m. to 4:30 p.m.
Byron Nelson and Northwest High Schools
8:35 a.m. to 3:45 p.m.
Steele Accelerated High School
8:25 a.m. to 3:35 p.m.
School Supplies

Check
campus sites
for 2013-14 supply lists
.


*****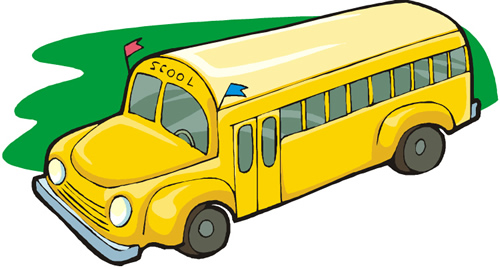 Attendance Boundaries
NISD Computing Devices
Northwest ISD high school students receive the DellLattitude 10 Windows 8 Tablet. This device is a 10" tablet featuring full Windows 8 that'sOffice-ready, letting you work seamlessly so that you never miss a beat.
And Northwest ISD middle school students receive the Dell Lattitude Netbooks with Energy-efficient Intel® Atom™ processors, Office-ready and Wi-Fi.
Click here
for more information and for all device forms.
Partners in Education Back to School Fair

Northwest ISD Partners in Education is partnering this year with Heavenly Supply Depot to host a Back to School fair on August 3 from 9 a.m. to 2 p.m. at Northwest High School. This event will have a variety of stations from school haircuts, supplies and computers for families to register students. Click here for the registration form for this event. If you are interested in volunteering your time, please contact Partners in Education Specialist Phil Beckman at 817-215-0172 or
pbeckman@nisdtx.org
.

*****

Atomic Learning, or Al, is a web-based software online training resource made available 24-7 at your fingertips.
View more information
.