4th Grade Rocks!
Mrs. Mitchell http://www.nisdtx.org//Domain/1028
Mrs. Goldsmith http://www.nisdtx.org/Domain/5664
Mrs. Bach http://www.nisdtx.org//Domain/3033
---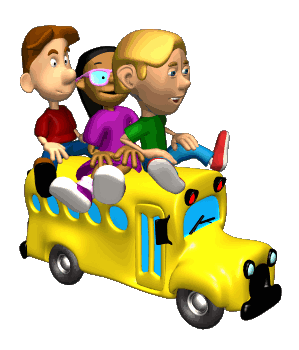 Parents wishing to volunteer and join our classes for activities need to complete a Volunteer Background Check. Please complete the following link as soon as possible so you're ready to go! Thank you!
We are so excited you would like to help out! There are so many ways to get involved here at Hatfield:
PTA
Reading to students
mentor
Watch D.O.G.S (Dads of Great Students)
workroom helper or office
parties and field trips
Before volunteering, you must complete the district Volunteer Registration. This is designed to keep our students safe in every way.
Click VIPS to complete the process. Link is located under "Quick Links" on the left hand side. Please allow a couple of weeks for verification.