Welcome to the Prairie View Elementary Library!!!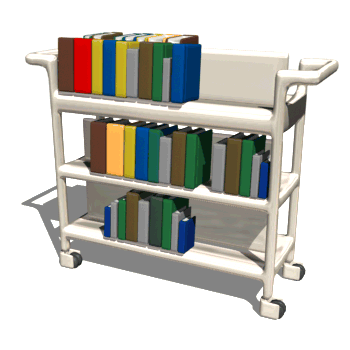 My name is Sarah Thomasson and I am the new librarian for Prairie View Elementary School. I have
planned some fun and engaging activities for my students this year, including:
curriculum and standards based activities that are designed to promote the best children's literature and enhance student enjoyment of different types of literature and genres.

providing opportunities to get and keep students "hooked on reading".

teaching appropriate research and technology skills specific to each grade level and student needs.

planning special events such as book fairs, reading programs, and competitions.
I look forward to a great year and hope to see you soon in the library!