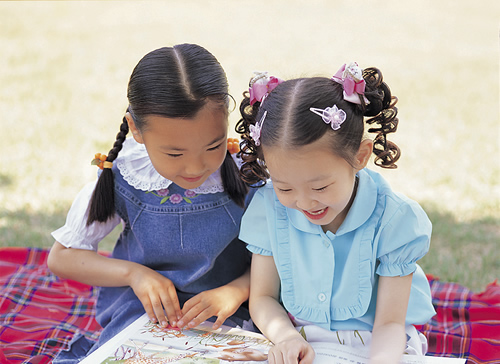 Northwest ISD Partners in Education invites you to participate in the Fourth Annual Northwest Reads event.
WHEN: March 2, 2012, 8:30 am - 10 am
WHERE: Thompson Elementary
WHO: PIE invites members of the Northwest community to visit NISD elementary campuses and read their favorite children's books to students in kindergarten through 5th grade.
WHY: S

tudies have shown that individuals who are read to at an early age are more likely to enjoy reading as adults. This event provides community members with an opportunity to inspire young NISD students to become lifelong readers. Volunteers are also encouraged to talk to students about their profession and how they use and enjoy reading as adults.