Welcome to Mrs. Server's &
Ms. Moriak's Music Classes!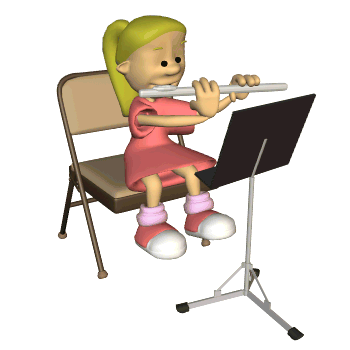 Tuesday/Thursday: Honor Choir 7:15 - 7:40 a.m.
More information to come regarding signing up and start date
Granger Music has GRIT!!!
We are always looking for parents to help us prepare sets for programs, help take money for recorders or shirts, chaperone, or any other number of things. Please e-mail and let us know when and how you can help us out. We are so thankful for a wonderful school full of volunteers that help their children's elementary years be educational, successful, meaningful and memory filled.

Conference period is from 2:00pm-2:45pm
School Phone: 817-698-1100
Email & Direct Line
Due to district filters, we may not receive your email.
If one of us does not respond
to your email within 24 hours,
please call our direct
extension to leave a message.