Welcome to Mrs. Rosen's and

Mrs. Adams's Music Classes!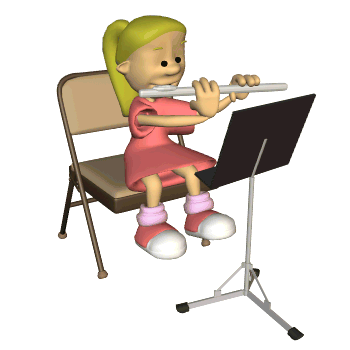 Tuesday/Thursday: Honor Choir 7:15 - 7:40 a.m.
Tuesday: UIL Music Memory 2:45 - 4:00
Friday: Violin Club 2:45 - 3:45 p.m.

Conference period is from:2:00pm-2:45pm
School Phone: 817-698-1100
Direct Line: Mrs. Rosen - 817-698-1153
Mrs. Adams - 817-698-1176
Due to district filters, we may not receive your email.
If one of us does not respond
to your email within 24 hours,
please call our direct
extension to leave a message.